The second book in the Raven Hall Saga.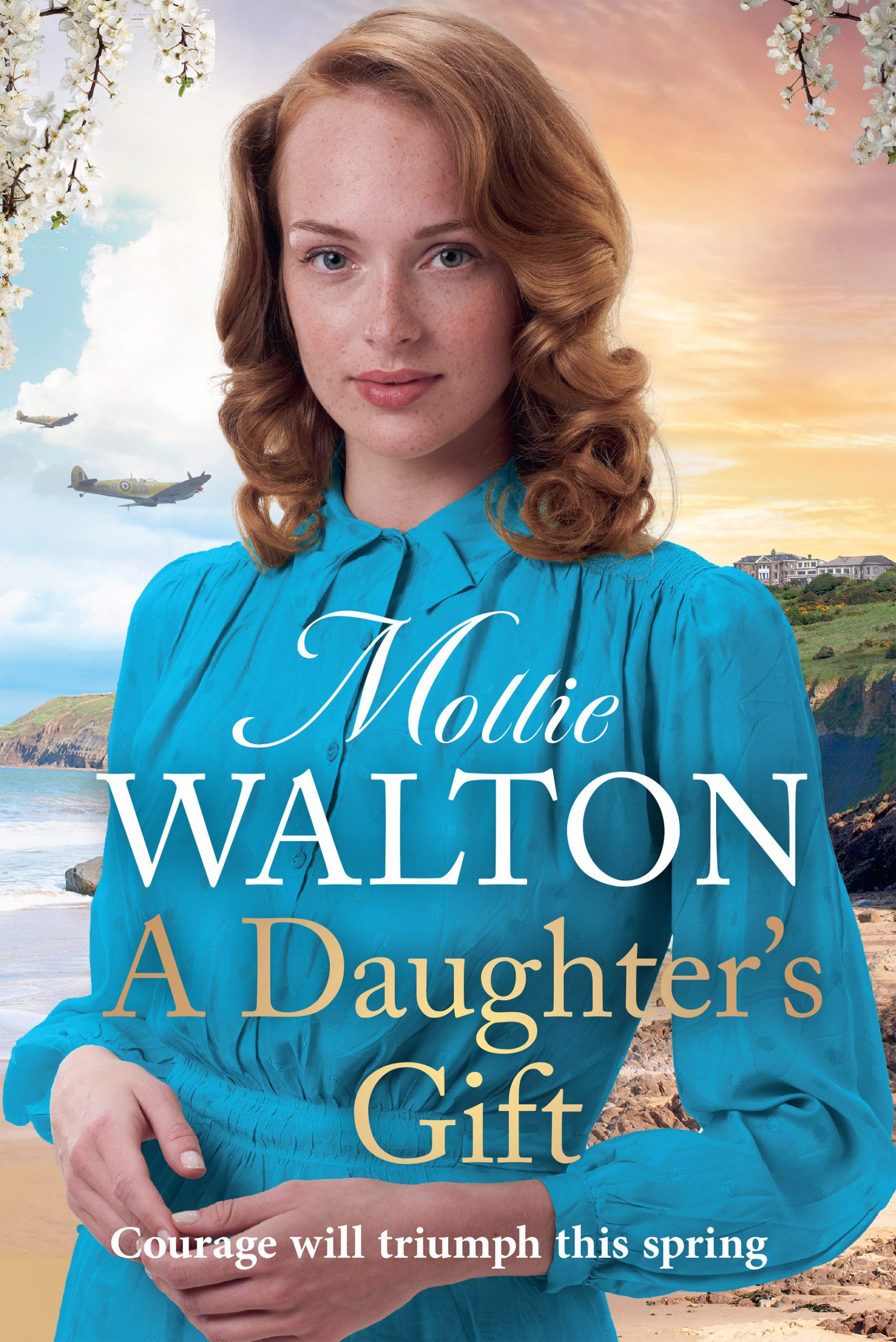 North Yorkshire, September 1940.
It's a year since war was first announced and the dangers are becoming all too real for Rosina Calvert-Lazenby and her courageous daughters. When Raven Hall is requisitioned by the army, Rosina must do all she can to protect her family home from the rowdy troops. After Rosina's burgeoning relationship with young sergeant Harry is interrupted as he's posted abroad, the arrival of an older officer who takes a keen interest in her could also spell trouble…
Meanwhile, Rosina's fearless second daughter, twenty-year-old Evelyn Calvert-Lazenby, decides to join the Auxiliary Fire Service. Determined to help with the Blitz effort in London, she faces extreme danger. Two kind professional firemen, the Bailey brothers, take her under their wing to help protect and guide her. But with the bombings getting worse, there can be no guarantees…
Who will be safe? How can Rosina protect all those she loves? And is love still possible with such high stakes?

A DAUGHTER'S GIFT is published in hardback and e-book on 2nd March 2023. Paperback to follow in August 2023. BUY HERE.