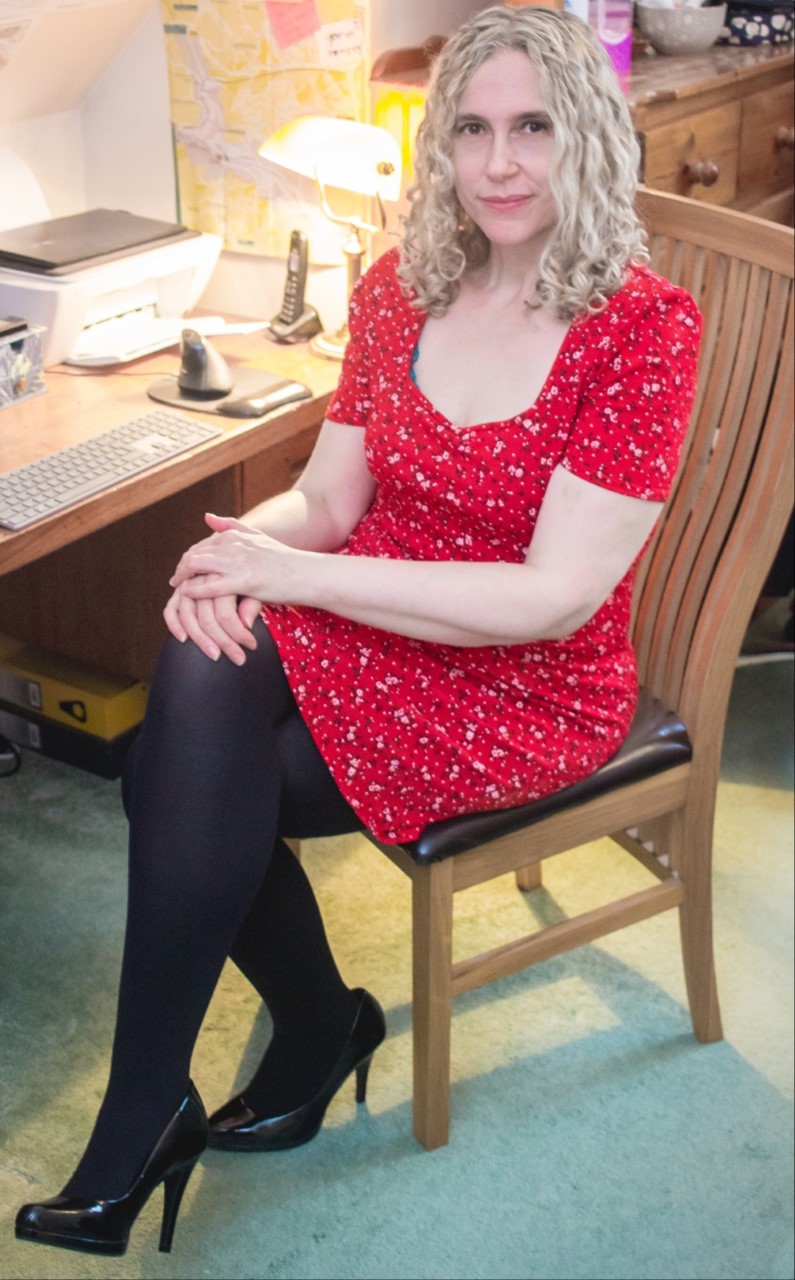 Mollie Walton is the saga pen-name for historical novelist Rebecca Mascull.
Rebecca Mascull is the author of three historical novels. She is currently finishing the third book in The Ironbridge Saga. These are published under the pen-name of Mollie Walton and the first book in the series is set in the dangerous world of the iron industry: THE DAUGHTERS OF IRONBRIDGE. The second book in the trilogy is THE SECRETS OF IRONBRIDGE, set in the brickyards of the 1850s. The third book, due out April 2021, is set in the coalmines and servants' quarters of the 1870s: THE ORPHAN OF IRONBRIDGE.
Her first novel THE VISITORS (2014) tells the story of Adeliza Golding, a deaf-blind child living on her father's hop farm in Victorian Kent. Her second novel SONG OF THE SEA MAID (2015) is set in the C18th and concerns an orphan girl who becomes a scientist and makes a remarkable discovery. Her third novel, THE WILD AIR (2017) is about a shy Edwardian girl who learns to fly and becomes a celebrated aviatrix but the shadow of war is looming. All are published by Hodder & Stoughton.
She also completed the finishing chapters of her friend and fellow novelist Vanessa Lafaye's final work, a novella called MISS MARLEY, a prequel to Dickens's A CHRISTMAS CAROL. This novella was published in November 2018 by HarperCollins.
Her next novel writing as Mascull is set during WW2 in London and Warsaw, slated for publication in autumn 2021.
Rebecca has worked in education, has a Masters in Writing and lives by the sea in the east of England.