The first novel of THE IRONBRIDGE SAGA by Mollie Walton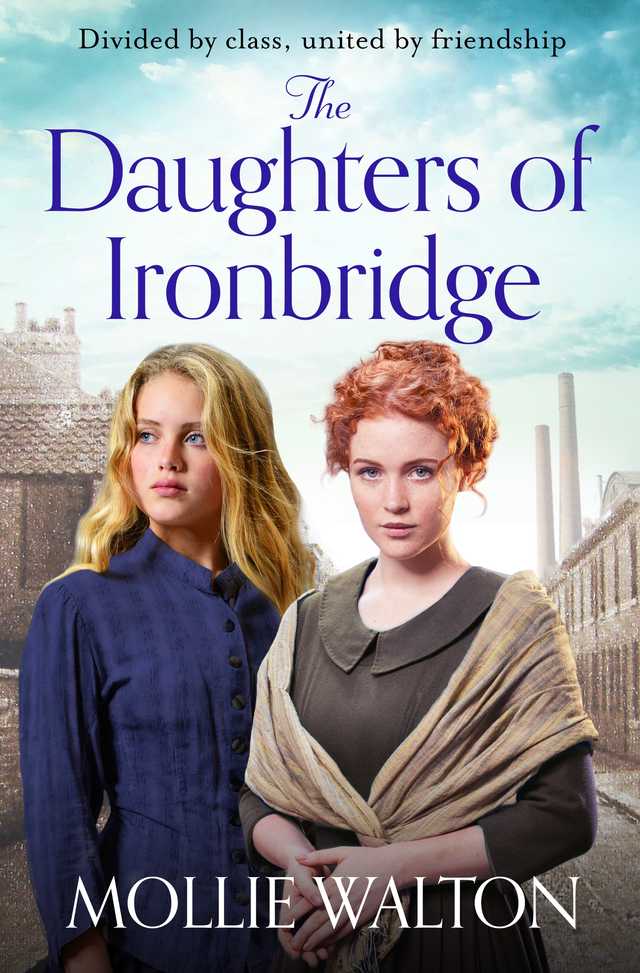 LISTEN to an extract from Chapter 1 of The Daughters of Ironbridge.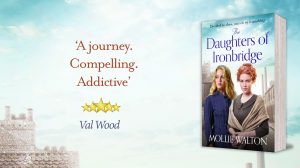 Together can they overcome hardship, poverty and disaster?
1830s Shropshire. Anny Woodvine's family has worked at the ironworks for as long as she can remember. The brightest child in her road and the first in her family to learn to read, Anny has big dreams. The moment she is asked to run messages to the big house, she's ready to grab the opportunity with both hands. Margaret King, only daughter of the King family, is surrounded by privilege and wealth. But behind closed doors all is not what it seems. When Anny arrives, Margaret finds her first ally and friend. Together they plan to change their lives. But as disaster looms over the ironworks and the King House, Margaret and Anny find themselves surrounded by secrets and betrayal. Can they hold true to each other and find a way to overcome their fate? Or are they destined to repeat the mistakes of the past?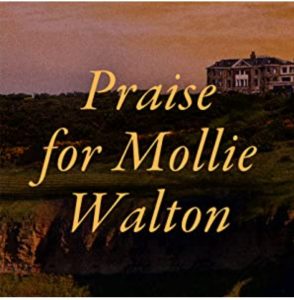 'The Daughters of Ironbridge has that compulsive page-turning quality, irresistible characters the reader gets hugely invested in, and Walton has created a brilliantly alive, vivid and breathing world in Ironbridge.' Louisa Treger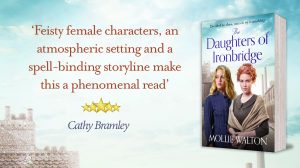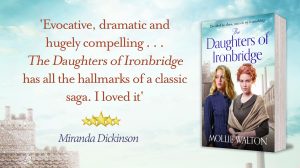 'The attention to period detail and beautiful writing drew me right in and kept me reading.' Lynne Francis
'Vivid, page-turning drama.' Pippa Beecheno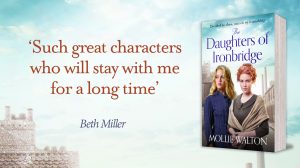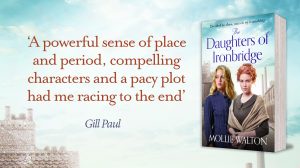 'a dark, uncompromising and yet enchanting story'. The Lancashire Post – read the whole review here: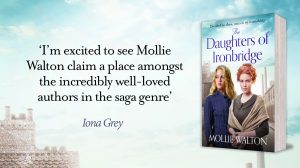 These photos were taken during the research for this book:
For more pictures about THE IRONBRIDGE SAGA, visit this Pinterest board here.
Buy The Book