The first book of the Raven Hall Saga.
The inspiration for the Raven Hall Saga came when Mollie visited Ravenscar in North Yorkshire and the stunning Raven Hall Hotel with her daughter, where she fell in love with the beautiful cliff-top view. This idea grew into a planned trilogy of books set at Raven Hall, following the fortunes of the Calvert-Lazenby family throughout World War Two.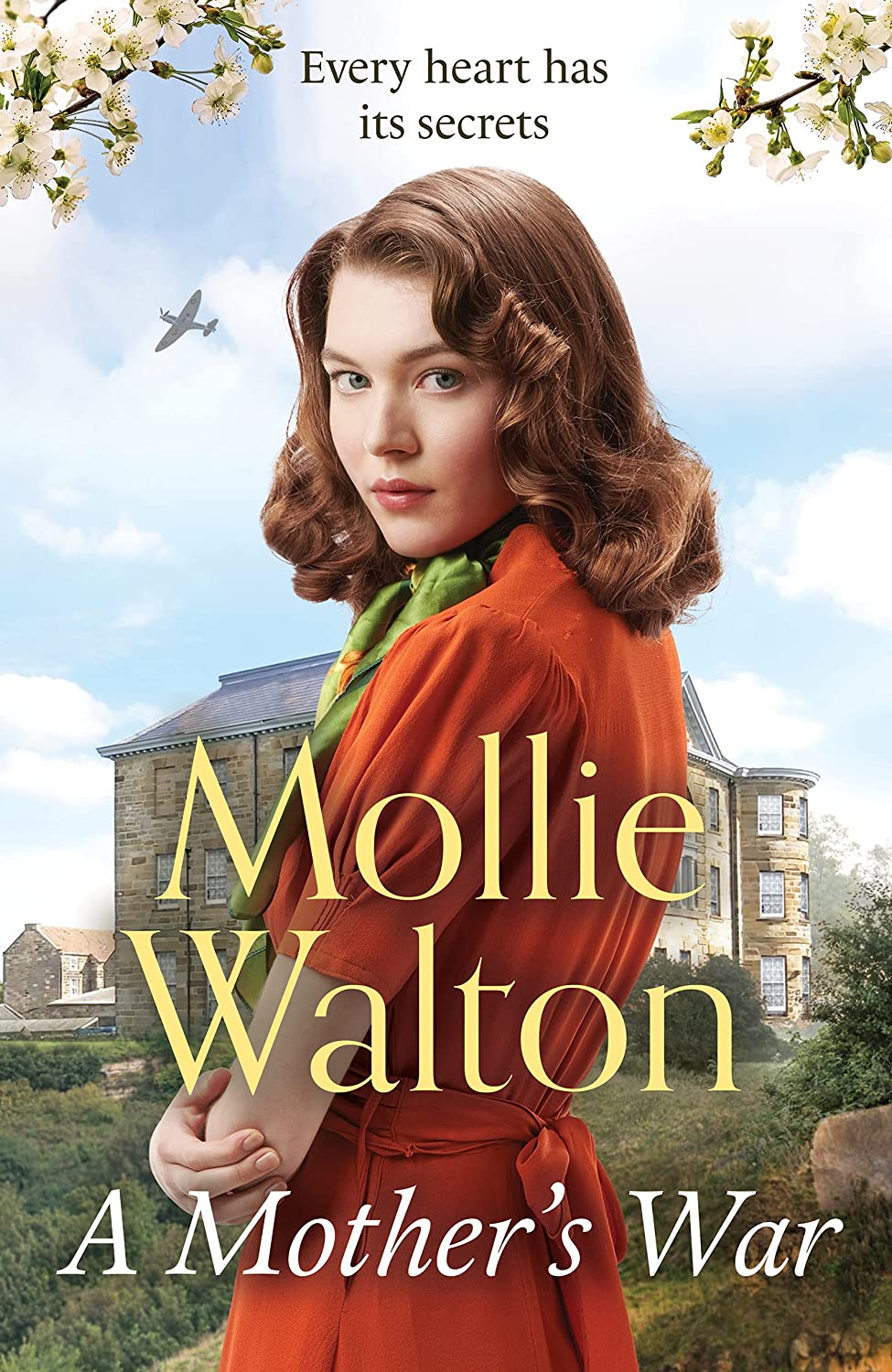 North Yorkshire, September 1939.
Rosina Calvert-Lazenby, the only surviving member of her family and widowed by forty-four, has lived at Raven Hall all her life. With war approaching, Rosina must be strong for her daughters, five confident young women who are thick as thieves.
When the RAF come to stay at Raven Hall, Rosina finds herself intrigued by their charismatic, albeit young, officer. But is there time for love with the war looming and her eldest daughter leaving home?
Grace Calvert-Lazenby, twenty-one years old and newly graduated from Oxford, is determined to live a fuller life. Leaving behind her mother and sisters at home, she joins the Women's Royal Naval Service.
Trading the safety and familiarity of Raven Hall for exhausting drills, difficult training and conflicting acts of secrecy will not be easy. But Grace knows that everyone has a part to play in the war and she is ready for a brave new adventure.
With so much on the line, Rosina and Grace must learn how to push themselves and have the courage to lead those around them into the unknown . . .
A MOTHER'S WAR is out in hardback and e-book on 3rd March 2022. Paperback to follow in summer 2022.