The third novel in The Ironbridge Saga.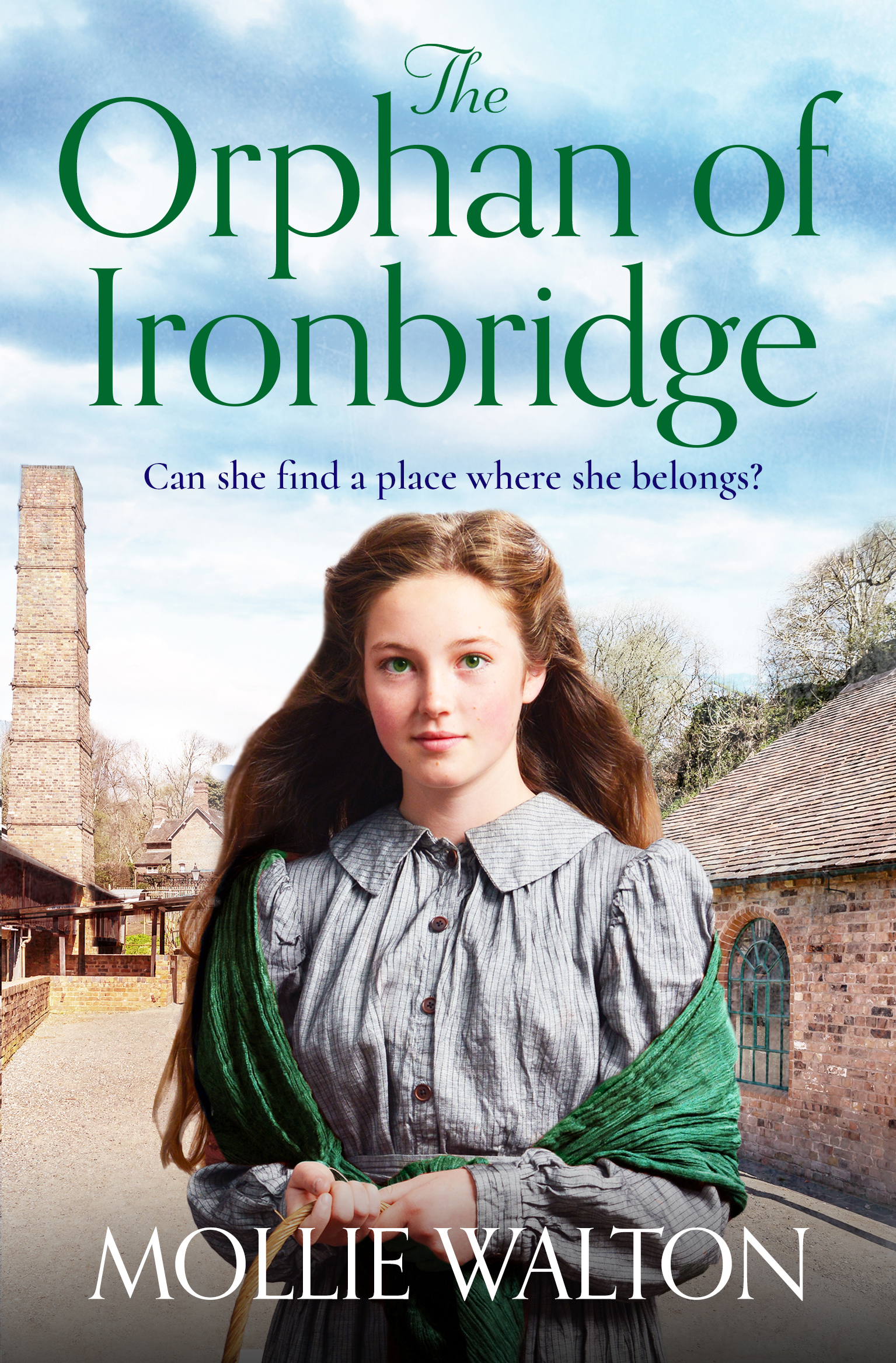 Shropshire, 1874.
Hettie Jones has grown up in Ironbridge. She has never known her father and, since her mother's death, has been brought up by the Malone family, who treat her as one of their own. She works as a pit girl at the local coal mines, alongside her childhood playfellow, Evan – although lately, their friendship seems to be blossoming into something more.
But when Queenie King from up at the big house takes a fancy to her, Hettie's life is transformed. Trained first as a lady's maid, and then hurtled into a world of luxury and gentility, Hettie finds her new position difficult to reconcile with her past life and her friends. And with Queenie's daughter-in-law scheming against her, her situation becomes harder still.
Can Hettie really use her new position for good? Can she find a way to bridge the divide between the town's rich and poor?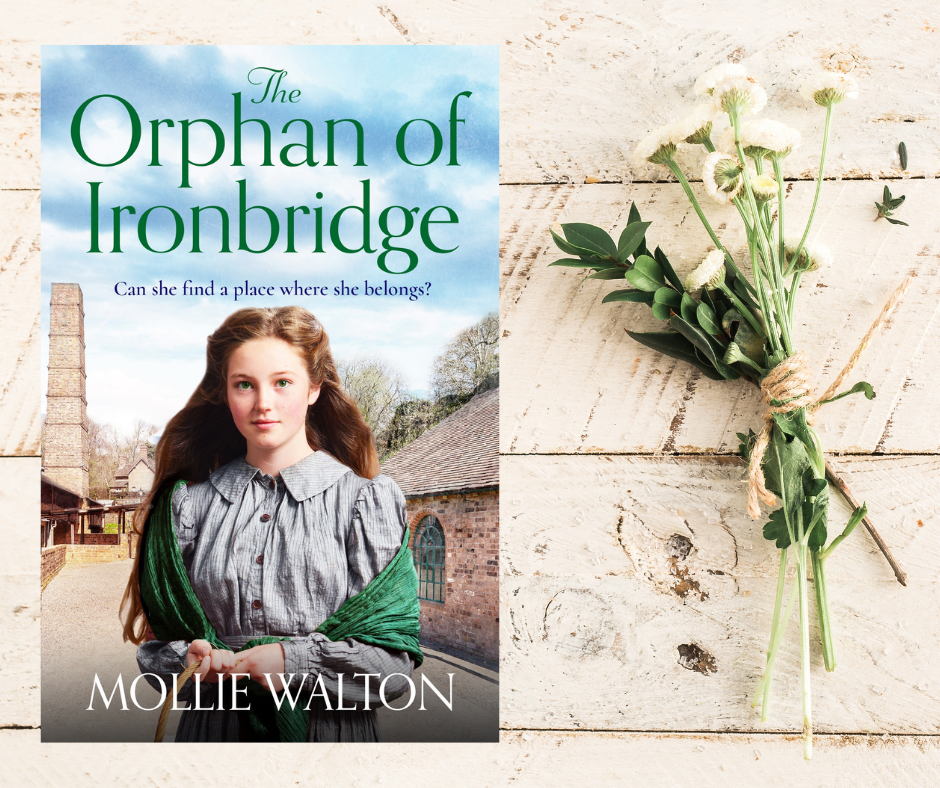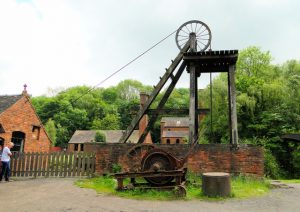 Buy The Book